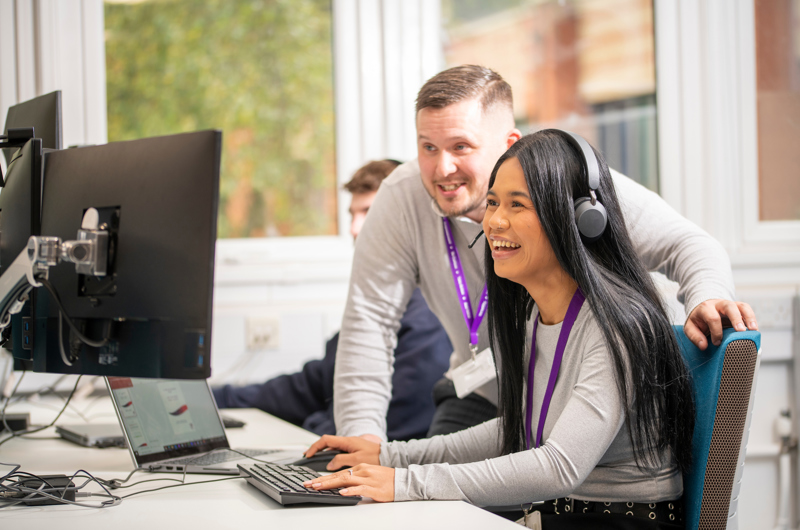 Our people are our greatest asset and whether you are starting out in your career, returning to work after a career break, or looking for a new challenge, we have the perfect role for you.
We employee over 600 people across a range of professions including Customer Services, Human Resources, Finance, Procurement, IT, Project Management and Business Change and our corporate functions such as Commercial, Communications, Information Management and Security and Business Analysis to name a few.
We are a hybrid working organisation which means we are pretty flexible on how our teams achieve the day-to-day business needs. Most of our teams split their working time between one of our offices and home, and our flexibility in working hours and patterns means you can balance home and life responsibilities.
What are you waiting for? Develop your career with UKSBS now. 
Our employees say our benefits are one of the main reasons they choose to work with us.
A generous annual leave allowance – 28 days rising after first year to max 30 days
Parental leave and family friendly polices
Hybrid working providing the flexibility to work from the office and at home
Offices in Swindon, Newport and Billingham (plus a season ticket loan to spread the travel cost)
Wellbeing support through our Employment Assistance Programme and other wellbeing tools
Three volunteering days each year enabling you to pursue your passion to support the local community
Excellent defined benefit pension scheme
Employee lifestyle discounts
Childcare scheme and on-site nursery (at our Swindon office)
Cycle to work scheme and on-site facilities
Our business doesn't stand still and we'll invest in you.  Developing new skills is high on our people agenda.  You can expect:
On the job training, coaching, and in-house courses to build on your personal and professional skills
Financial support and flexibility while you work towards professional qualifications 
Celebrating and recognising employee achievements through our recognition scheme
Clear and flexible career pathways and opportunities to widen your experience to support your progression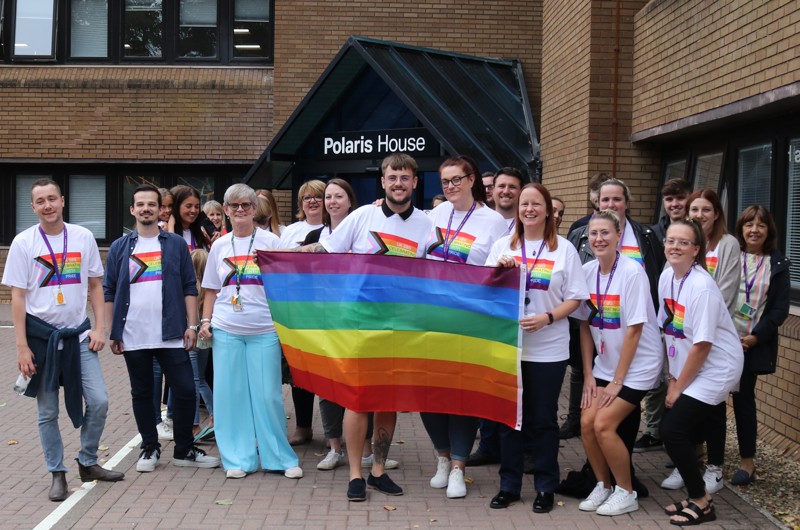 Diversity brings different perspectives, ideas, and strengths that shape our organisation and contribute to our vision to be the leading UK public sector business services provider.
Our people make UKSBS a great place to work.
We are an Inclusive Employer and Disability Confident Employer which means we are committed to finding the best talent to work with us and support our people to embrace who they are at work and thrive in their profession.
When recruiting, we select on skill and fit for the organisation and when you join us, our flexible and supportive working approach means you will be supported to achieve your potential.
We want you to fully embrace who you are. Our employee led networks focus on adapting our working approach, policy, and environment to be more inclusive.
Helping you to showcase your

talent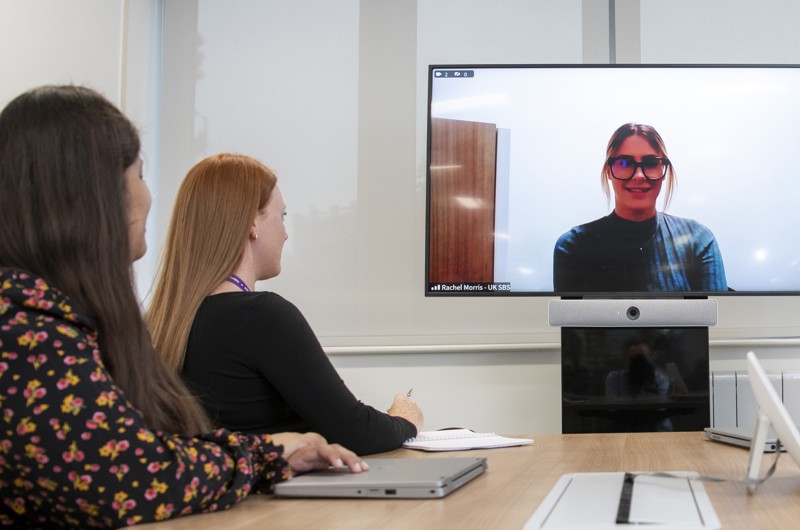 As a Disability Confident Employer Level 2, we are committed to removing any barriers to employment for individuals with disabilities.
We invite applicants with a disability to interview if they demonstrate they meet the essential criteria for the role in their application. We recognise that some individuals with disabilities may find aspects of the standard application and interview process challenging. We want every applicant to have the best opportunity to demonstrate their skills and ability so if you need to do things differently, let us know. We will happily make reasonable adjustments to enable you to demonstrate your talent.
If you are successful at interview and accept the role offered, you can be confident that you are joining an employer that values the skills and experience you bring and the contributions you make to the success of our business. We will help you to thrive in your new role and grow as an individual.
Meet

our people
Find out what they love about working with us.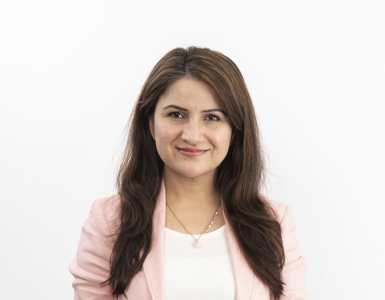 Meet Nandita
"Flexing work and family life isn't about striving for perfection. It's about finding a rhythm that works for me and my loved ones. Having the right employer and supportive colleagues is vital to work life balance."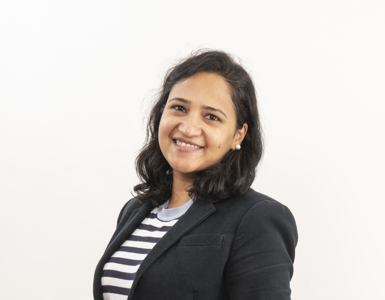 Meet Deepshikha
"I'm surrounded by inspiring, supportive women that successfully juggle being a leader and a mum every day. We are all very different but connected by our desire and belief we can have it all."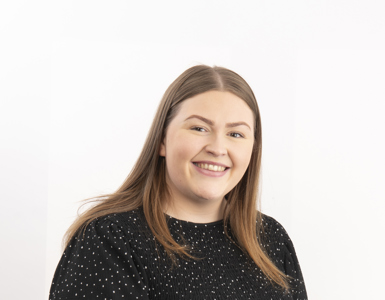 Meet Rhedyn
"Procurement is a career where you never stop learning. Every project and sector brings new challenges and opportunities and that's part of the reason I started this journey. Talent and desire to learn are important, but equally a supportive employer and colleagues make all the difference when you are building your career."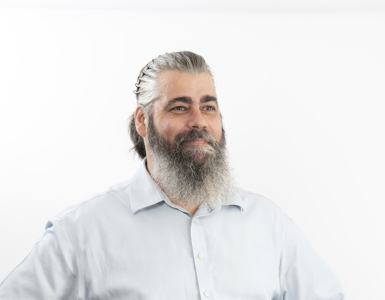 Meet Rob
"Over the years, I've been supported to achieve over 25 professional certifications and qualifications which have paved the way to becoming the agile leader in the business. The support I've received goes far beyond certification; it comes from peers and senior leadership in the respect and value they place on my knowledge."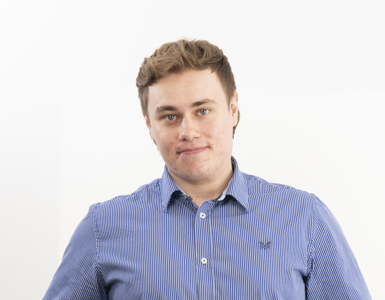 Meet Henry
"My apprenticeship has been an enlightening experience. From the moment I applied, UKSBS were more interested in my passion and desire to learn than any experience I might have. I've had the opportunity to build a wide variety of digital skills developing new products that really make a difference to the business and our customers."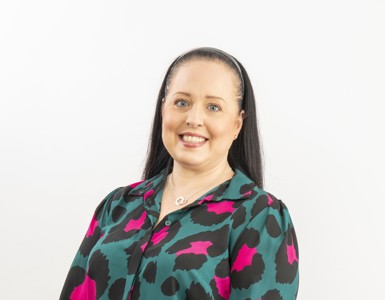 Meet Anne-Marie
"Being able to flex the working day is invaluable in getting a great work life balance and for wellbeing. The hybrid working offers me the best of both worlds.  With my husband traveling with his job, I wouldn't be able to work full time without this flexibility."