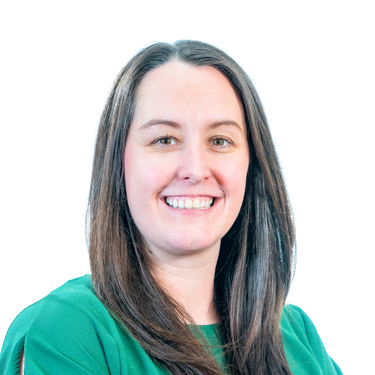 Meet Kayleigh, Head of Service Operations
An expert in her field, Kayleigh puts the user experience at the heart of digital change for UKSBS, keeping systems running and secure.  Instrumental in delivering  ambitious transformational technology change, she leads a very busy team and consistently drives high performance. 
"Putting the customer experience at the forefront of digital change and transformation is so important to me. Our organisation is going through a significant transformation not only in technology but also the way we operate."