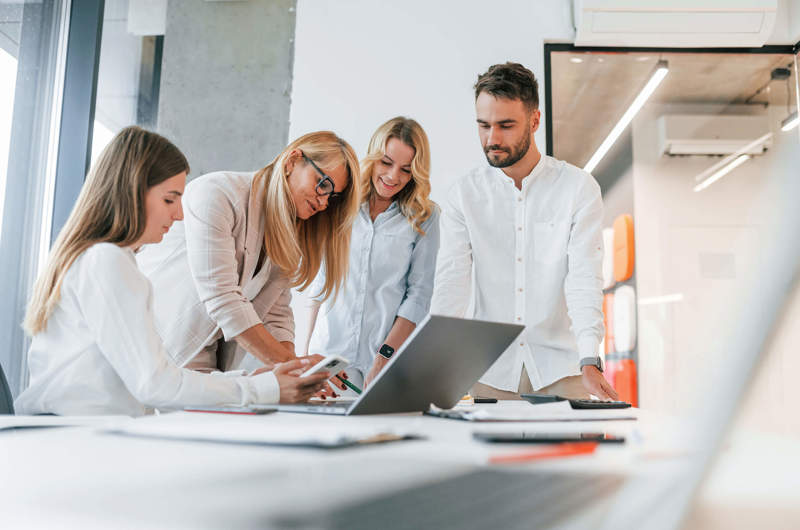 How we work with suppliers
Throughout all our procurement activity to identify suppliers,  we comply with the EU Procurement Directives and UK procurement regulations. We're committed to equality of access to public sector business, improving transparency and removing barriers to opportunities for small and medium-sized enterprises (SMEs).
Please read our transparency statement and our standard terms and conditions.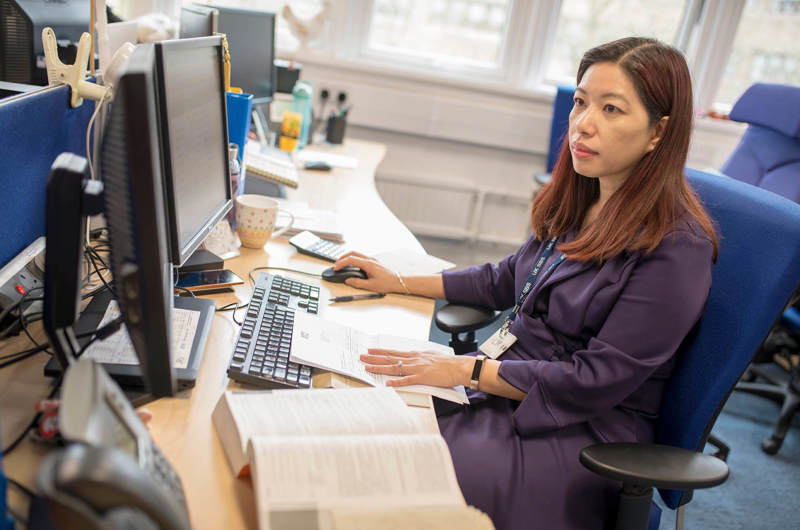 UKSBS doesn't hold a list of approved or potential suppliers. We use the Jaggaer eSourcing Portal to support all procurements which are competitively tendered.
Contracting opportunities
Below-threshold values
Under 10k-25k, depending on client
You can search all our lower value competitive tendering opportunities on Contracts Finder. 
For lower value requirements that aren't available through an existing contract or framework agreement, we identify potential suppliers via the internet (supplier catalogues, trade information, national and trade press, and existing supplier networks).
Above-threshold values
Higher value
New, higher value requirements and renewal opportunities are advertised through Find a Tender. These will be conducted in accordance with public procurement regulations and best practice. 
Procurement process glossary 
| | |
| --- | --- |
| Term | What it means |
| Contracts finder | The UK Government's portal for advertising opportunities, which can also be used alongside a Find a Tender notice, depending on the value of the opportunity. |
| Prior Information Notice (PIN) | This can be an advanced notice of an upcoming procurement exercise, or alternatively can be used as a call for competition, depending upon the application. |
| Expressions of Interest (EOI) | A process where suppliers are invited to register their intent to take part in the bidding process. |
| Invitation to Quote (ITQ) | A single-stage process that covers capability and capacity, as well as a submitted proposal for an opportunity (usually associated with low value opportunities). |
| Request for Information (RFI) | The first stage of a two-part process, where suppliers are asked to provide written information to support evaluation of their capability and capacity in regard to an opportunity. |
| Request to Participate (RFP) | A single-stage process that covers capability and capacity, as well as a submitted proposal for an opportunity. |
| Request for Quotation (RFQ) | The second stage of a two-part process, where shortlisted suppliers are asked to provide a written proposal in relation to the opportunity. This stage includes Due Diligence Information.  |
| Call off, mini-competition, further competition | A process followed to place an order against a framework agreement, or dynamic purchasing system, where the details of the requirement and the supplier have not been specified. ​​​​​ |