---
---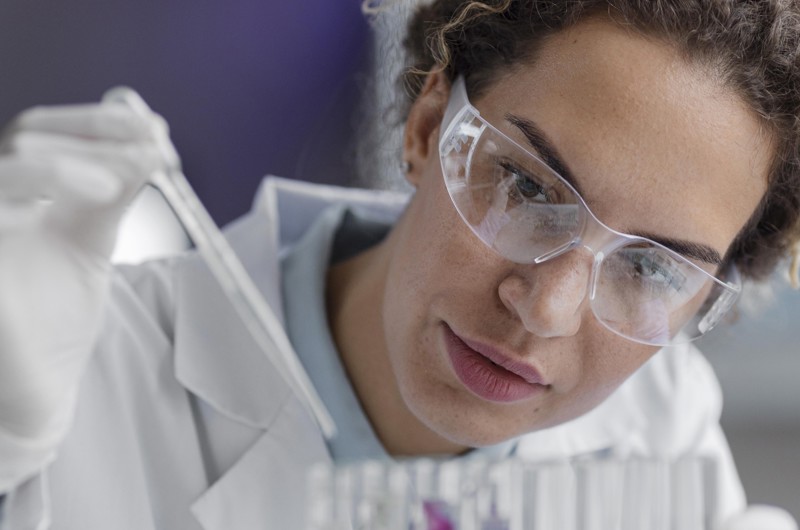 Th following bodies are able to access our specialist agreements
UKRI and their constituent councils, institutes and research centres
UK Universities
Central Government
Public bodies and non-departmental public bodies
NHS bodies
Local authorities
Voluntary sector charities
Agreement benefits
The many benefits of using these agreements include:
Reduced procurement timescale and cost, through 'call off' from pre-competed procurements
Assurance that:

Value for money delivered following regular benchmarking of service quality and pricing
Confidence that sourcing is compliant with the EU procurement directives and UK procurement regulations.

Improved control, monitoring and transparency of spend, through clear management information and pre-agreed costs
Quality of service and customer satisfaction through our supplier management
You can contact us about your requirements: [email protected] 
Frameworks available to the research community
The live agreements below show the procurement frameworks and agreements we have available to public sector organisations.
Buyer's guides provide details of the scope and access arrangements, including a list of public sector organisations that can use each agreement.
Research consumables and equipment
| | | | | |
| --- | --- | --- | --- | --- |
| Name: | Ref:  | Scope:  | Start date:  | End date:  |
| | | All Laboratory consumables including Glassware, Plastics, Pipettes (Disposable and Non-disposable) Repeaters and Manual dispensers, Laboratory PPE and Pipette servicing (there is one optional 12 month extension)  | | |
| Oligonucleotide Synthesis and DNA Sequencing Services  | | Oligonucleotide Synthesis and DNA Sequencing Services (The final extension has been used and UKSBS will not be replacing this Framework)  | | |
| Molecular Biology and Laboratory Chemicals  | | Molecular Biology and Laboratory Chemicals (The final extension has been used and UKSBS will not be replacing this Framework)  | | |