Overview
As part of the Government's COVID-19 support package for businesses in January 2021, we supported the Local Restrictions Support Grants. These one-off grants were offered to support UK businesses, particularly focusing on jobs in the retail, leisure and hospitality sectors.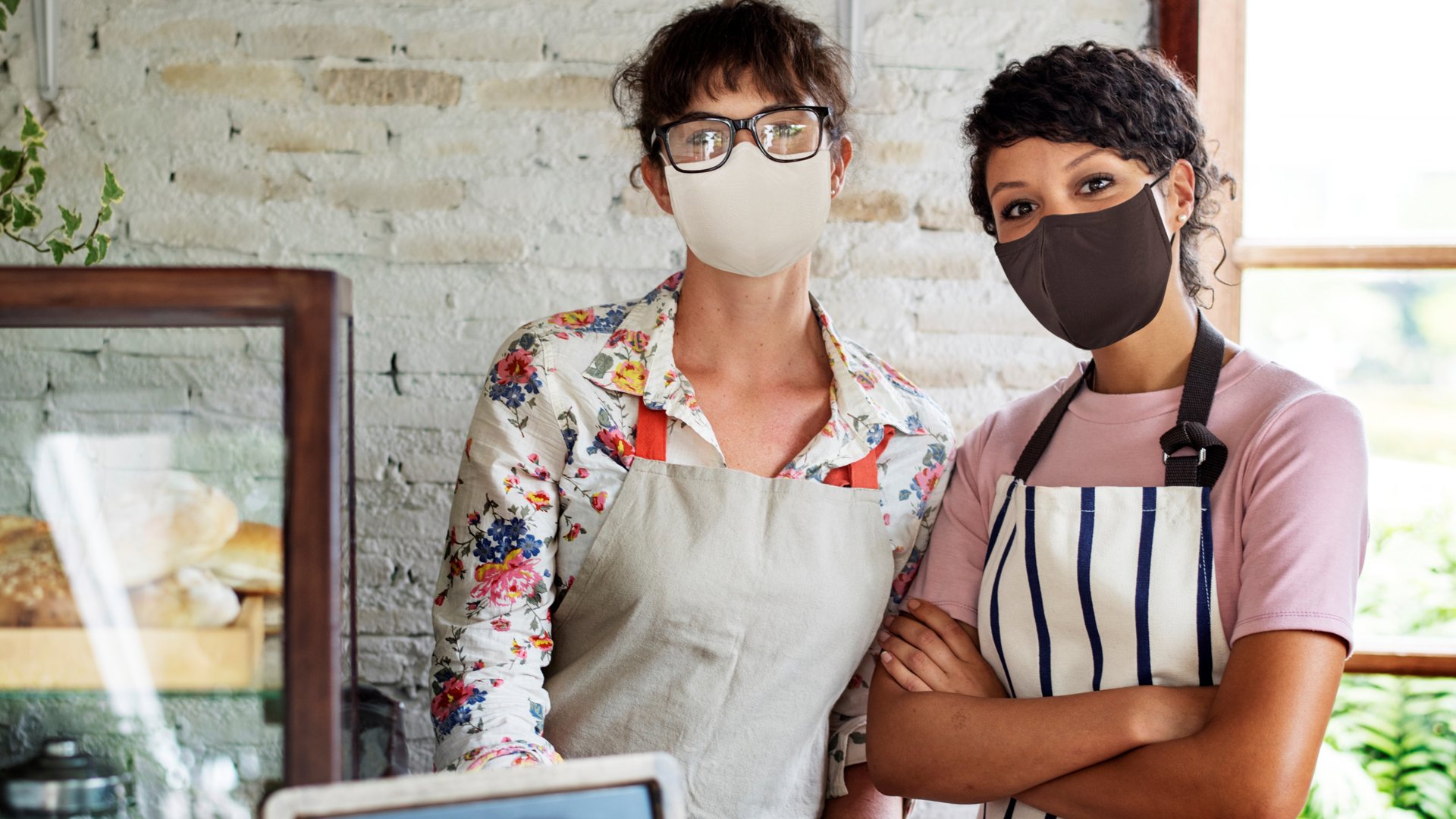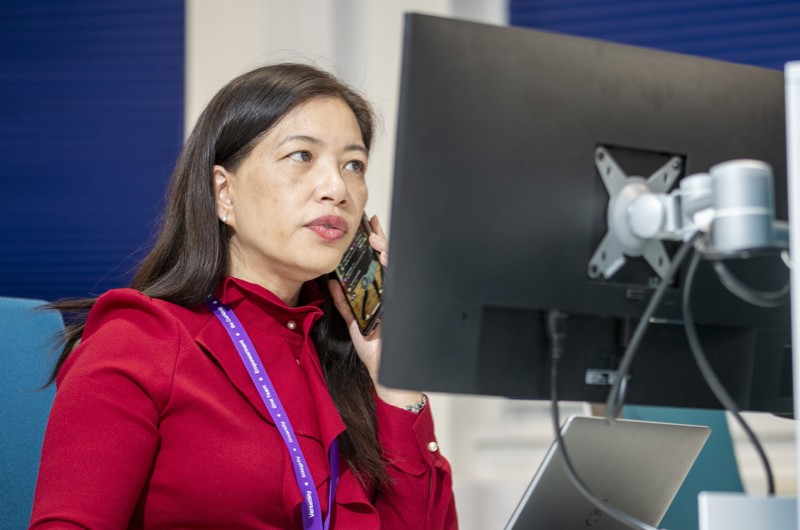 Our people and systems enabled the delivery of rapid and accurate payments. This was against a backdrop of the pandemic for our organisation, including remote working and a significantly reduced workforce because of COVID-19. ​
As a commercial partner with a public sector cost model, we were able to absorb the transactional costs within existing budgets to support this important initiative.
300
payments delivered by UKSBS
6.5 bn
worth of support to businesses